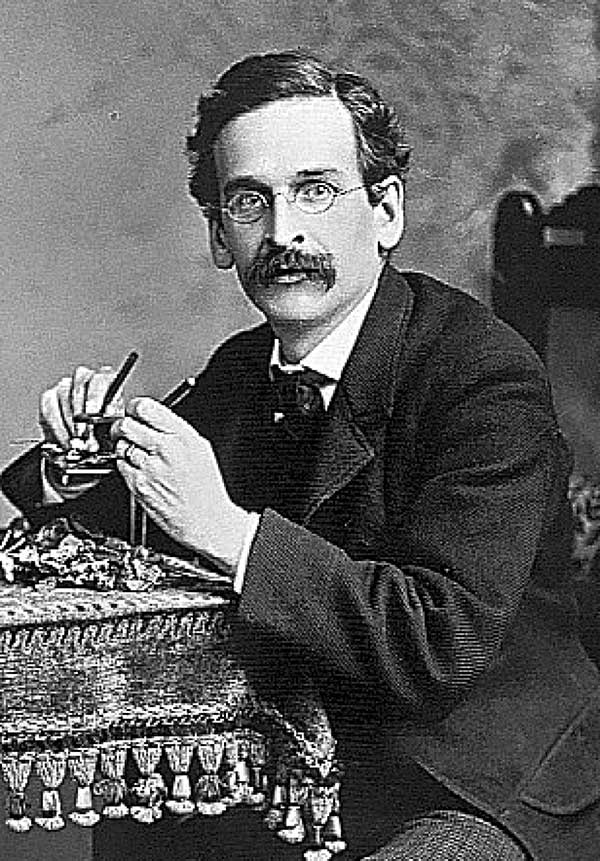 The Rhode Island Natural History Survey Distinguished Naturalist Award is presented to individuals who have excelled in one or more of the following areas:
Made significant contributions in the advancement of scientific knowledge of Rhode Island's organisms, geology, and ecosystems as evidenced by published books, scientific papers, and monographs
Recognized as an outstanding teacher and educator to students and the public on the form, functions, and ecological significance of Rhode Island's biota and natural systems
Made significant contributions in enhancing public awareness of the importance of understanding the natural history of Rhode Island's ecosystems
How to Nominate a Distinguished Naturalist
Distinguished Naturalists are selected by the Natural History Survey Board of Directors from nominations made by the public. To nominate someone, send a letter or email to the Natural History Survey office indicating it is an "award nomination" or contact a member of the Board of Directors. In your correspondence please describe the ways in which your nominee excelled in one or more of the three criteria. Include as much specific detail as possible as we may not be personally familiar with your nominee's work. Nominations may be made any time, and decisions are announced during the annual Natural History Week Celebration. Unsuccessful nominations are kept for 5 years so you are not required to re-nominate someone every year, though you may wish to provide additional information on your nominee if you feel it would strengthen the nomination.
For more details see the Call for Nominations (PDF)
Recipients of the Rhode Island Natural History Survey Distinguished Naturalist Award
*Recipients who have passed away since receiving their Distinguished Naturalist Awards
Posthumous Distinguished Naturalist Awards
In 2000, the RINHS Board of Directors began a tradition of giving Posthumous Distinguished Naturalist Awards to natural historians who have helped form the basis of today's knowledge. The posthumous awards have gone to: