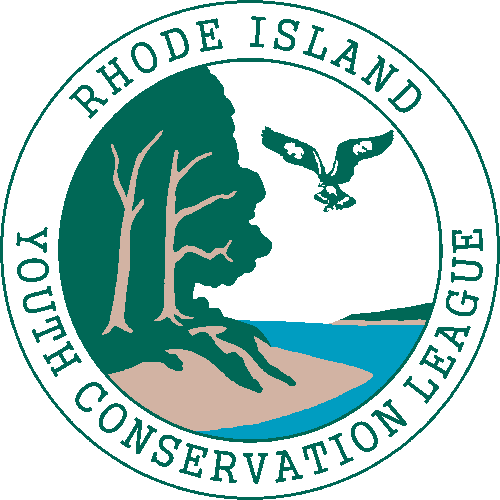 The Rhode Island Youth Conservation League (YCL) is an innovative approach to meeting important needs of the local land conservation movement through: 1) greater capacity for stewarding conservation land, 2) sustained, broadened public support for land conservation generally, 3) renewed, strengthened connections between people and nature.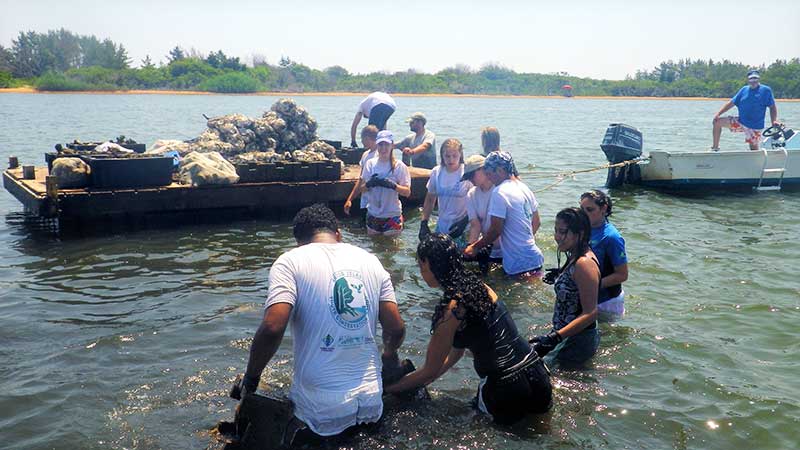 The crew consists of high school students with an experienced, adult leader and a (usually) college-aged assistant leader. Crew members are paid for their time in order to attract a diverse crew, not just those who can afford to volunteer, and to embody (literally) the VALUE of conservation stewardship. This isn't one of those jobs where you're expected to volunteer because it's good for you.
The YCL has been developed, beginning in 2010, by the Rhode Island Natural History Survey, the Rhode Island chapter of The Nature Conservancy, and the Audubon Society of Rhode Island with the hope that it will become a permanent conservation stewardship program for the state. The YCL will:
Provide meaningful summer employment for high school aged youth and job experience for those interested in careers in landscaping and environmental management;
Provide substantial labor and other inputs towards stewardship needs of conservation land holders;
Draw public attention to stewardship needs of conservation land and portray those activities as personally, socially, and economically valuable, making stewardship activities attractive to a public seeking new forms of outdoor recreation and new ways to re-engage with Nature;
Broaden community support for land conservation generally.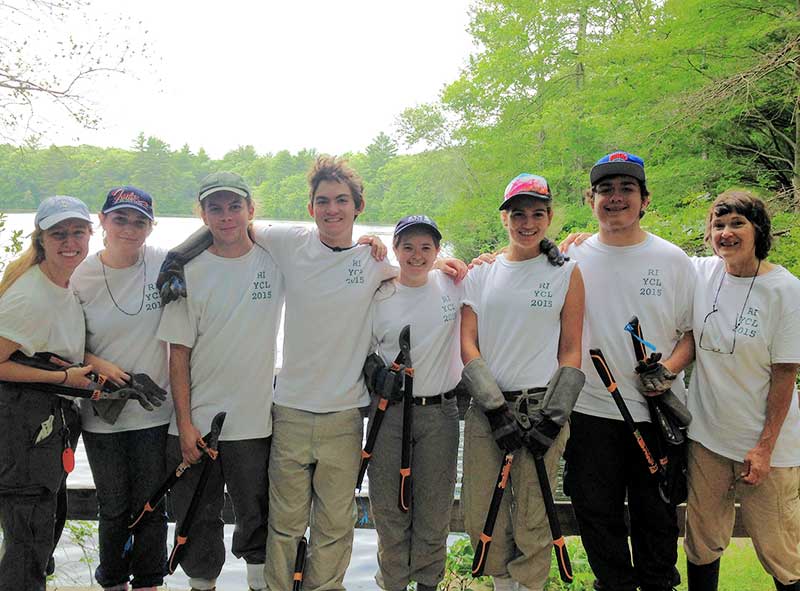 In recent years the crew focused on the urgent land stewardship needs of Audubon Society of Rhode Island and The Nature Conservancy, the Napatree Point Conservation Area in Westerly, and local land trust projects around the state.
Projects include trail building and maintenance, invasive plant removal, and habitat restoration, and include a week on Block Island digging black swallowwort (an invasive vine) out of a pasture in a conservation area. You'll work hard every day but the time will fly by as you and new-found friends learn new skills and overcome challenges.