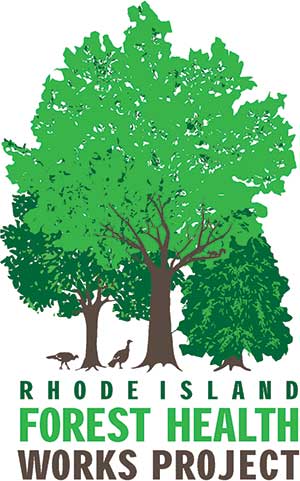 Welcome to the Forest Health Works Project (FHWP). Rhode Island's forests contribute significantly to the state's economy and environment yet their health is in jeopardy due to a growing number of threats. The FHWP was an effort to combat one particular forest threat: non-native invasive plants.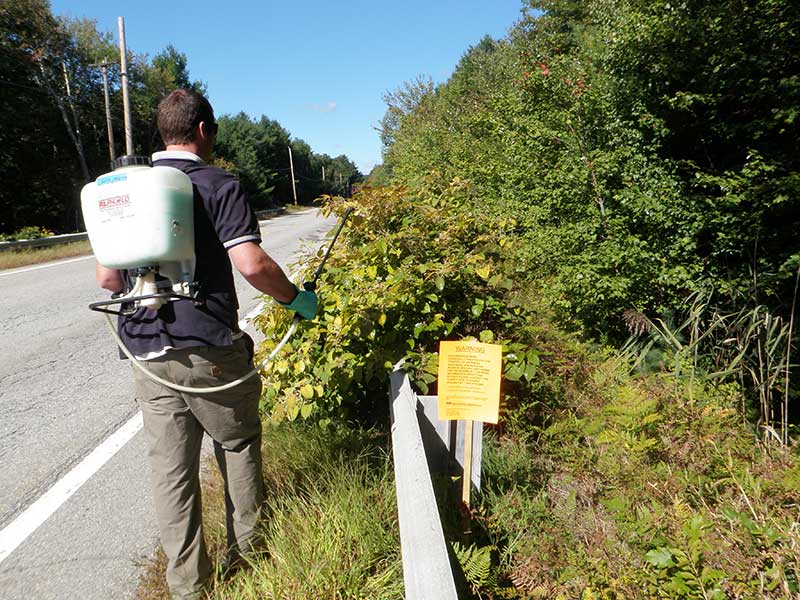 The Forest Health Works Project was a partnership between the Rhode Island Department of Environmental Management and RINHS. It was funded with $673,000 in federal stimulus funds received through the U.S. Forest Service through a competitive proposal process. From fall 2009 through December 2011, this project mapped 60,000 acres, eradicated invasives on 161 acres, trained and employed workers in 27 local businesses, directly hired half a dozen full and part-time managers and field crew, and reached 2,300 members of the public through outreach programs.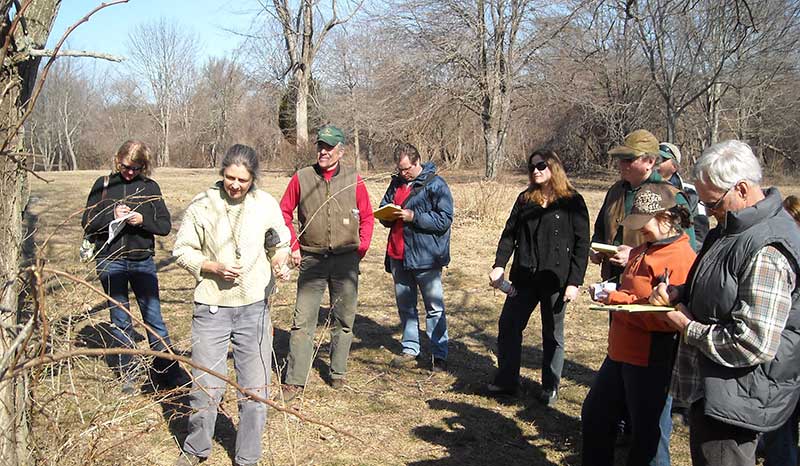 The FHWP was uniquely focused on job training and job creation for Rhode Islanders in the landscaping, arborist, nursery, and related industries. It was a "Works Project". Though the stimulus funding is now gone, products remain to help us manage our forest resources in the future.
A summary report is available in the Resource Library. The full FHWP Final Report is too large for easy digital distribution. If you would like a copy of the report or more information, please contact the office.