POSTPONED DUE TO COVID [orig planned for November 18, 2021]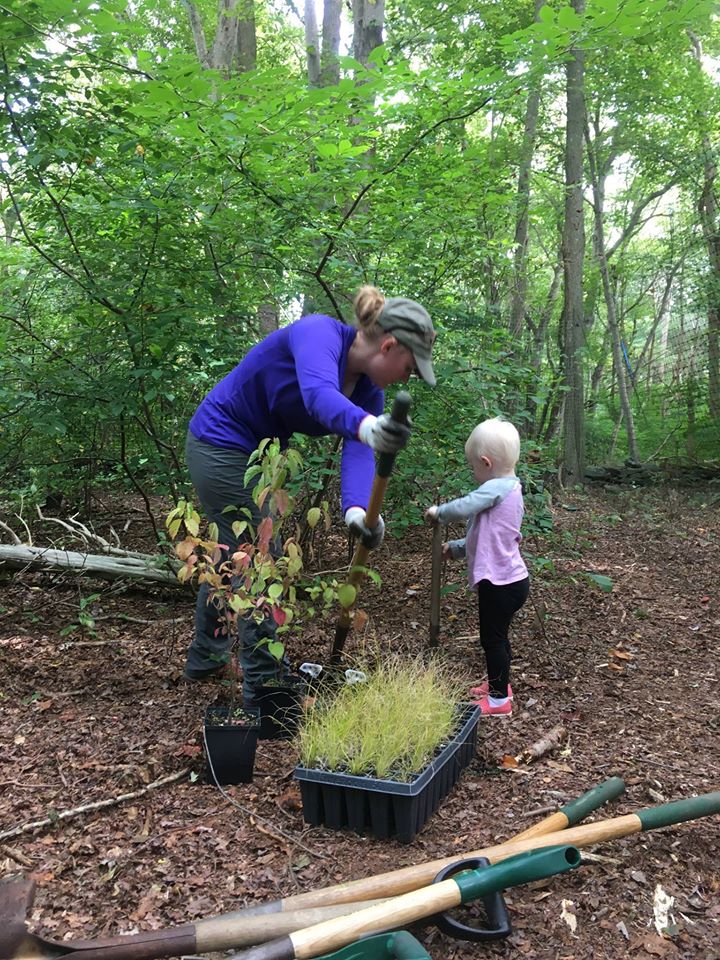 DUE TO THE UNPREDICTABILITY of the travel and meeting environment during the recent COVID surge, we are postponing the conference until 2022, at a date to be determined.
The Rhode Island landscape, as an early location of colonial agriculture and a hub of the industrial revolution, has been subject to sweeping changes over the past 350+ years. Much of this change has been to the detriment of the biota and ecosystems of the state, making ecological restoration an important discipline and relevant subject matter. And yet, the enduring  forces of climate change and globalization will continue to bring about more sweeping change, calling into question the relevance of the term "restoration" itself. There is no question that ecological restoration has contributed positively to the environment we experience. Many important environmental projects in Rhode Island can be considered as ecological restoration activities including invasive plant control, dam removal, salt marsh modifications and living shoreline projects, shellfish enhancement, and freshwater and wetland creation. Through this conference, we seek to explore both the philosophy and practice of ecological restoration as a means of environmental management and conservation.
All Rhode Island-centric topics are welcome that address natural history, ecology, geology, hydrology, or other aspects of the environment from the near-shore Atlantic waters, Narragansett Bay and its islands, inland to our forested, agricultural, and urban borders with Conn. and Mass..
Natural History Survey conferences are widely regarded for assembling a broad spectrum of people and as an excellent venue for researchers and organizations to showcase what they do in a collegial atmosphere. The conference has also been a good career-building opportunity for students from high school to graduate levels.
COVID note: THE CONFERENCE IS POSTPONED UNTIL A FUTURE DATE IN 2022